ABOUT SPRUCE
Spruce Industries provides the highest level of solutions, support and sustainability for all of your janitorial supply products, cleaning supplies, tools and equipment needs.
Sometimes the questions are complicated and the answers are simple. Sometimes the simple tasks become complicated procedures. Sometimes a little good advice enables you to go down the correct path. Since 1965, Spruce Industries has been helping facility managers and their staff achieve cleaning excellence no matter what the size of facility or staff. Spruce Industries is your cleaning expert. Our staff offers guidance from the simple tasks, such as vacuuming, to the complex task of achieving sustainability. We offer the support you need.
HONESTY, INTEGRITY, LOYALTY
Our Associations


OUR MISSION
Collaborate with our customers in identifying, managing and providing solutions that best fit their environment by being effective, efficient, and responsible.
OUR PURPOSE
Our purpose is to provide a pathway to a cleaner, healthier, and safe environment for learning, working, and gathering.
OUR VISION
To build a true business partnership, through mutual benefits, shared outcomes and transparency.
MEET THE TEAM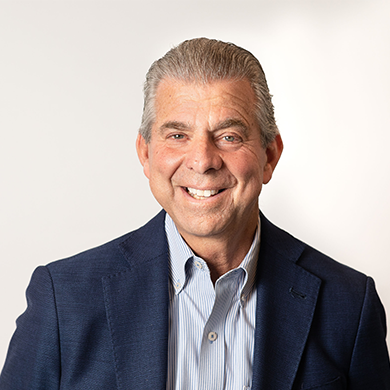 Hank Josephs
President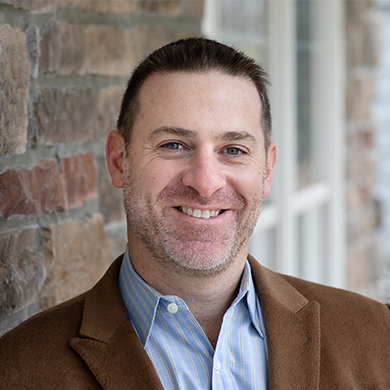 Daniel Josephs
CEO
Michael Josephs
Executive Vice President / CFO
GOING BEYOND PRODUCTS TO FIND THE RIGHT SOLUTION
Anyone can sell you a product, but finding you the right solution is where our value differentiates us

Hank Josephs